Debt Collection Abu Dhabi
Debt Collection Abu Dhabi
Abu Dhabi is one of the Emirates of United Arab Emirates and also the capital of UAE. Being capital, Abu Dhabi has much importance therefore it is a hub of business, trade and opportunities. We all are well aware of the fact that when the business will be at its peak, then business disputes will also be at its peak. UAE is the market where violent crimes are zero percent but the existence of financial crimes can't be denied. When an amount becomes receivable and the Debtor is not willing to pay then, the creditor has to find alternative solutions. Alternative solutions are Debt Recovery Abu Dhabi or Debt Collection Abu Dhabi services or Civil Lawsuit.
These Recovery Services are for UNPAID LOANS
These Recovery Services are for UNPAID CHEQUES
These Recovery Services are for UNPAID INVOICES
Tese Recovery Services are for UNPAID PURCHASE ORDERS
For Several Others Unpaid Receivables
WHAT WE DO?
We do offer Recovery Services in Abu Dhabi like other Emirates. We recover the unpaid amounts in the shortest period of time. The approach, which is attempted by Ask The Law Al Shaiba Advocates and Legal Consultants, can't be attempted by anybody else or any other Law Firm or Debt Collection Agency in Abu Dhabi. 20 years of remarkable services where we have resolved the thousands of Debt Recovery Cases, on behalf of UAE's top Companies belonging to LLC, Free Zones, ADGM etc. Our Lawyers are best lawyers in abu dhabi. We are more than a Debt Collection Agency in Abu Dhabi.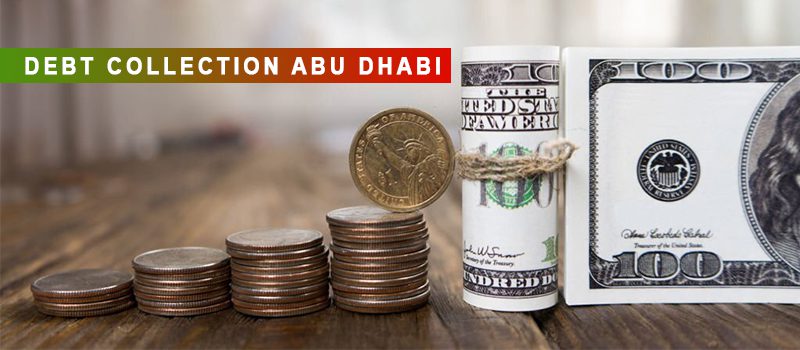 Court Case/Litigation Services:
We do our best to recover the unpaid receivables in a short period of time. But if the Debtor is found not in a mood to pay back seriously, then by following the legal rules, we advise not to try more and immediately file the Civil Case. This is the point where we start helping the client inside the court premises. A court order or verdict means nobody can challenge that or ignore that. We will request the court to cancel the trade license otherwise.
Our Role as Debt Collector:
We, like a good and professional debt collector's role, deal with the debtors politely and accept the payment from them, keeping their ease in mind too. If not, we take the matter to court, file a case, and fight for the debtor's case. Our professional experts from our Law Firm, have the capacity to assist in Debt Recovery as well as Court Cases. But what is our secret formula to recover the debts, it's also a secret. The good debt collection also acts as a judge and umpire between the lender and the debtor to recover the money from the debtors because if the Law Firm/Debt Collection Agency works very professionally. We give this promise to our clients that every case is a high profile priority for us.
Contact us for the Services: + 971 50 188 8453 | Email: collection@askthelaw.ae
.