Corporate and business sectors are growing worldwide leading to increased competition and product wars. Such increase in competitive activities can lead to financial crimes which can be of multiple types like property ownership crimes, medical frauds, mortgage frauds, bank frauds, identity theft, embezzlement, corruption, bribery, kick-backs, money laundering, unfair price determination schemes, violation of regulatory guidelines during M & As, joint ventures, tax evasion, market irregularities, illegal speculative trading and much more. Strict government drive against financial crime in UAE is also due to the fact that such criminal proceeds are often used for other criminal activities like terrorism and organized crime.
Financial crimes within companies and institutions can be of severe effect to reputations and business environment, keeping a check on such activities require strict measures not just by government regulators but also by the companies themselves. Financial Crime Lawyers and Fraud Lawyers at Ask The Law Al Shaiba Advocates. International Fraud Lawyers and Local Fraud Lawyers at Ask The Law – Al Shaiba Advocates and Legal Consultants.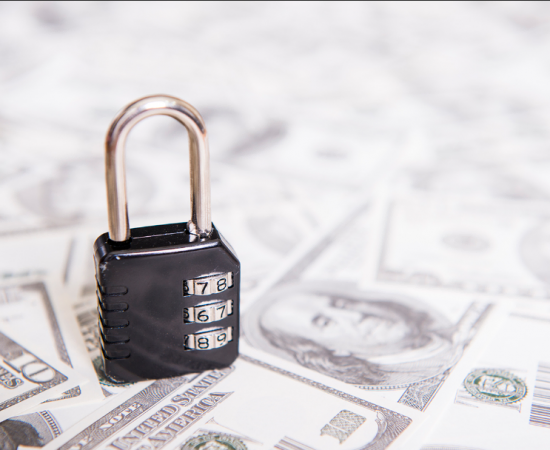 We offer our services in devising assessment plans, corruption free practices, representation agreements, agent nominations and retention, public affairs management, information handling and sharing, regulatory compliance with regards to financial transactions, tax return filing in a transparent manner, financial crime compliance certifications. We have represented senior officials and companies facing investigations and prosecutions, advising them on numerous matters like interviews under compulsion and disclosure notices, complex compliance schemes, international litigation.
Our team members have the necessary experience of handling financial criminal cases, risk management and fraud. The combination of criminal, regulatory and fraud expertise ranging over multiple international jurisdictions. Today's intricate financial systems require swift and strategic methodologies to address priorities of financial institutions and we endeavour to guide our clients steer through uncertainties of such complex systems with the plethora of ever-changing rules and regulatory hurdles. We are confident that businesses can depend on us regarding any financial legality and we are here to provide the best solutions. Our Commercial & Corporate Lawyers in Dubai, UAE provide you result-oriented solution.