Regulatory affairs are part and parcel of any sector. Government are sure to keep checks on the activities of any business anywhere around the world. Such government interventions are for the collective betterment of the whole society, that business sector and not just anyone player. But over the years such interventions have increased in number which can be highly daunting for some businesses ranging from financial regulations, employment regulations, and intellectual property regulations to environmental ones. Regulatory affairs and laws keep on changing with time and it is difficult for businesses to remain up-to-date with them. We work with clients to make them understand their changing legal needs.
Our legal team provides best legal assistance & consultancy to various types of clients like the manufacturing and production sector, retail, real estate, healthcare, education, hospitality, and banking to achieve regulatory compliance.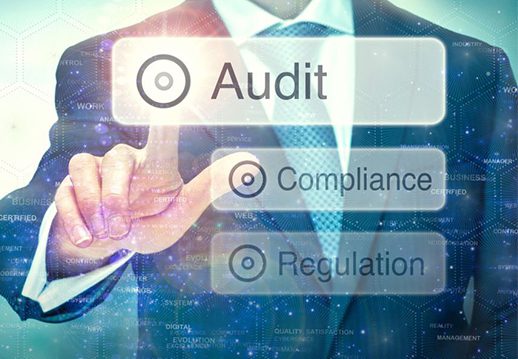 We help them with environmental regulations especially dealing with product liabilities, the impact of a waste product on society and surroundings, externalities of all type, handling documentation related to national and international environmental laws and guidelines. Handling financial and banking regulations, protecting themselves from anti-money laundering tactics, currency exchange regulations, tax incentives and procedures, asset declaration and privacy. Technological regulations like data security and customer privacy are of extreme importance nowadays as consumers are aware of their digital rights and government agencies well aware of transactional details.
We offer a broad range of legal solution for our broad range of clients. Our expert Lawyers try to understand nature of our client's business, government regulations attached with it, compliance methods and records, finding out reliefs provided by legislatures and court orders, past regulatory orders passed by government entities, their working methodologies, public hearings and public role with such interventions. We believe that understanding a problem is the first big step towards solving it and trust relationships help in this regard. We are committed to providing quality legal services.