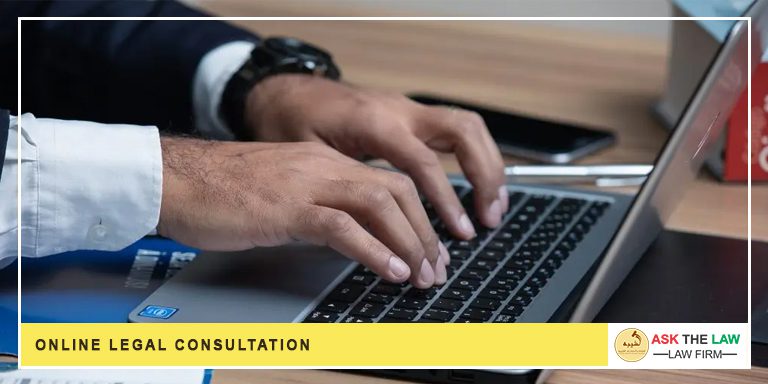 Online Legal Consultation
Online Consultations mean Consultations which are arranged Online by using online digital mediums. Telephonic Consultation can also be one of the online mediums too. This trend rose to prominence during the Pandemic. Now, people, and companies are preferring Online Consultations, rather a physical visits because it saves time and provides access across boundaries.
Through Online Consultation, clients can consult the expert by sitting quite far away. Modern technology has removed the dependencies and people have come close to each other. It also creates ease in Legal Services where the Clients can attend the Consultations online. This New Medium is a great support indeed. People like to take Consultations with this new medium.
Al Shaiba Advocates and Legal Consultants also offer Legal Consultations to those who are in UAE and can't come physically or those who are not in UAE and want to consult a Top UAE Lawyer for any kind of topic. An Online Legal Consultation can be booked, and the Top Emirati Lawyer can be consulted at this No.1 Law Firm in Dubai and UAE.
Consultations can be Booked Here: ASK THE LAW Legal Appointments