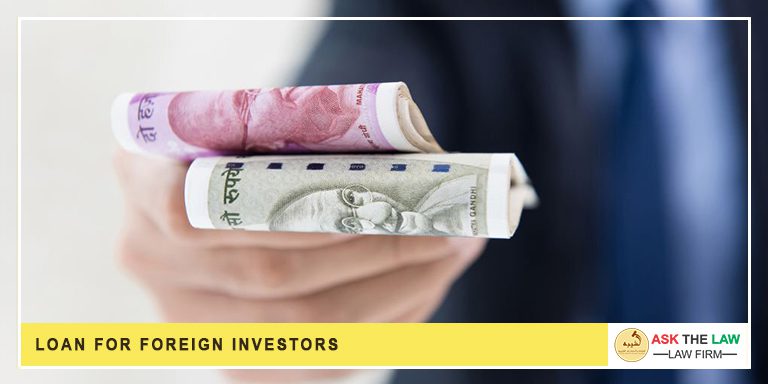 Loan for Foreign Investors
UAE has always tried to boost the businesses in UAE and developed UAE as the best business environment for all the businessmen in the world. Therefore many facilities are created and made in UAE to attract local and international investors. It's not just a one-time service or improvement, the UAE government has been working consistently on the improvement of businesses in the United Arab Emirates. The establishment of Free Zones, Businesses and Corporate Laws, shows the keen interests of the UAE government.
When it comes to Banking structure, the UAE has one of the best Banking structures in the world. Government and Private Banks in UAE are supporting people by providing them with finance to do business as well as creating opportunities for employment. Bank provides loans to locals as well as expatriates for starting a business in UAE and contributing to the developed society of the United Arab Emirates. Therefore loan for foreign investors is available in UAE. If you are not a local UAE resident then it does not mean local banks will not entertain you.
The Lawyers who are helpful in Banking matters like loan management, investments, trade loans, car loans, house loans, settlement with the Banks, negotiation with the banks, civil cases and commercial cases with banks, are called as Banking Lawyers or sometimes Banking and Finance Lawyers. These lawyers provide advice as well as legal services. The Lawyers at Ask The Law – Al Shaiba Advocates and Legal Consultants have the top Banking Advocates.