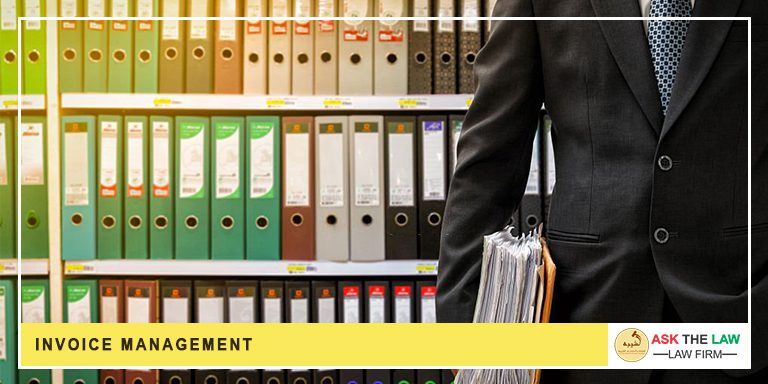 Do you want to know about the Invoice Management or Invoice Handling Procedures? We can also make our own customized format/pattern for invoice management. An invoice is one of the important corporate or trade documents. When a business offers a service or product then he issues the Invoice in return, and then the invoice is paid on the spot or later. But the invoice is the proof of that business transaction. When a company expands its business volume then the company needs a much better, system of invoice management. Invoice Management is part of Procurement. When a business is small or has operations on the medium level then it might not be felt, the importance of Invoice Management or Invoice Systems. But when the business has operations on quite a larger level, then a proper and digital invoice management system is needed. The alternative name to Invoice Management is invoice processing. Invoice has to be drafted, added to the system, recorded, managed, compared, checked for inventory systems, checked for its processing and check for the unpaid invoices. The entire revenue management is also managed through Invoice Management.
Invoices exchanged among businesses are in Billions. Therefore a very organized management system is required here. For example, it has to be for the invoices from suppliers, invoices issued by the company to others for the services, Invoices from the buyers etc. All the two-way transactions must be recorded properly in the legal system. Invoice Management Systems or IMS also help you to get reminded when and how a price has to be paid and for which service. It also helps in planning the business for the future, planning the budget and managing the costs.
Debt Recovery Services:    
Debt Recovery Services are for the Unpaid Invoices. When Invoices are not paid then we need another service where we need a service provider collects the invoice. It is called Debt Collection or Debt Recovery Services.