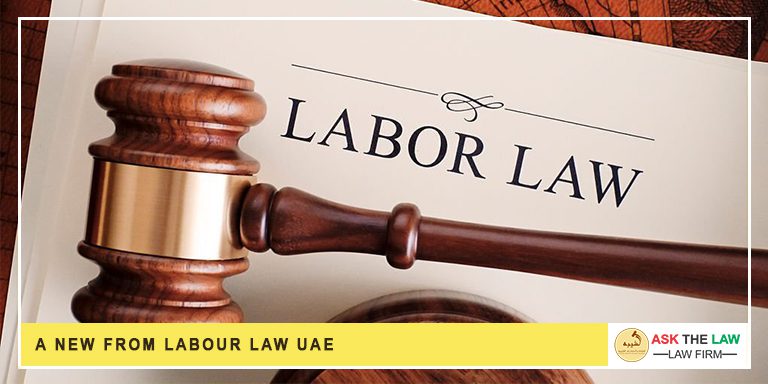 A New From Labour Law UAE
Federal Decree Law 33 of 2021 about Labour and Employment Relations in the Private Sector. The private sector means the Private Companies, the private businesses. This Law is made to improve Labour and Employment relations and to reduce the risks and disputes between Employees and Employers. The Law came in February 2022.
This Law brings a big amount of change to UAE Labour Law. For example, the Arbitrary Dismissal has been given the name of Unfair Termination now. It means, that now there is a big change in OLD laws. Now it needs to be proved by the employee not like before. The burden of proof much lies on the employee to prove that termination has been false. Similarly, the Non-Competition concept has been also discussed. It means now as per Article 10, the new UAE Labour Law, explains the Non-Competiton, where an employer can have such arrangements from the time of signing the agreement. The maximum duration is 2 years.
New UAE Labour Law says now the Employee can't be hired on an unlimited Employment Contract. It will be an Unlimited Contract only. It is for three years and a minimum of two years. Previously it used to be, limited and unlimited employment contracts. Further VISA and Employment requirements, please check with MOHRE or our Labour and Employment Lawyers in Dubai.
New models of work have been introduced. The classifications are Full Time, Part Time, Flexible Working Hours, Temporary Working, Working Remotely and More. The Probation Period is designed maximum of 6 months. But an employer can still terminate the employee if gives 14 Days notice period. Check with our Labour and Employment Lawyers, about this.