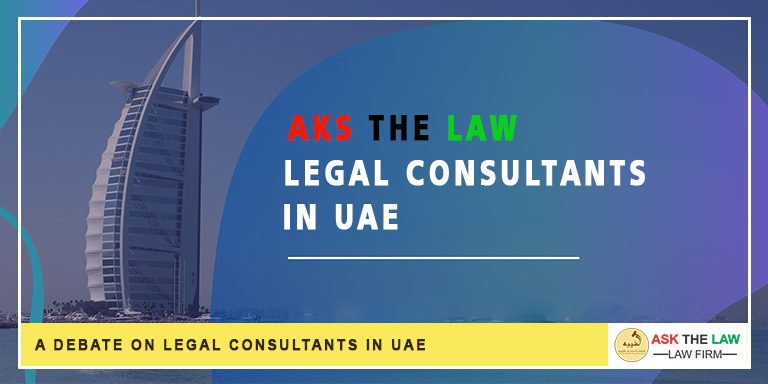 A Debate on Legal Consultants in UAE
Legal Consultants, indeed, are Emirati Lawyers as well as other Expatriate lawyers. Emirati Lawyers and Legal Consultants can represent in Court, and share their legal expertise through legal counselling, but others, instead of representing anyone in the court, they can only advise and sometimes represent companies or important individuals who need expert counsel. This is the "Key Difference", that needs to be understood first of all. (For the Best Advice in the Middle East, please Visit Here) 
Most

Legal Consultants in UAE

work by providing their guidance and advice to large companies and organizations when they are confused by confusing legal matters. They are also known to provide intra-business counselling from time to time to help corporations make wise decisions for their development and business practices. These professionals work in a specific line of expertise and usually specialize in particular areas of law. Some of the major responsibilities of a legal consultant include managing the day-to-day legal matters, creating legal documents for the clients, ensuring sensitive and confidential data and information are properly classified and maintained, and performing research and analysis on information related to law. These Legal Consultants, are offering expert legal advice, establish HR and legal departments inside the companies, managing business documentation. This job is also being done by those who are not UAE National Advocates. 

To become a successful legal advisor, one should possess excellent analytical, research, and writing skills, the ability to make good judgments with limited information, and the ability to work well within a team.

Eventually, a top-notch legal advisor should have strong communication skills, should be able to manage a large workload with a tight deadline, and remain up-to-date with laws. The individuals interested in entering this field should be technically proficient in legal matters and should have in-depth knowledge of the local legal environment of the state as well. He/she should have the ability to analyze legal disputes, issues, and matters.

They should have strong communication skills and should be able to work independently and as well as in a team. Another factor that helps legal consultants is ability to convey complex information in a simple way to their clients and make sure that the presented information is precise and accurate.

A strong sense of attention to detail and the ability to complete the given tasks and requests promptly and accurately work best for a legal advisor. A Legal Consultant should be able to demonstrate a high level of diplomacy, motivation, and tact while carrying out his or her duties. They should always keep themselves updated with the current laws and should be able to interpret and implement them in legal situations correctly. For a legal advisor, good advising, monitoring, researching, and supervising skills would be a plus.
Licenses from MOJ and relevant Emirates are required even for those who are not UAE Nationals.
The quality of UAE Legal Counselling is professional and amazing.
Legal Services are based on quality services and are offered by experts. It is all due to the check and balancing system of the UAE Law Ministry.
These legal consultants do have expertise like Labour and Employment Law experts, Family Law experts, Civil Law experts, Criminal Law experts, Real Estate Law experts, Wills and Estate Law experts, Investment and Corporate Experts and more.