MOHAP and Health Care Lawyers
MOHAP – Ministry of Health and Prevention
The Federal Ministry of Health and Prevention operates on the federal level in all the Emirates including the capital Abu Dhabi and the second most popular emirate Dubai. MOHAP or the Federal Ministry of Health and Prevention has the obligation to execute and implement the federal health policies. COVID precautions and care, or any other health matters, all the government policies have to be implemented and made by MOHAP. It is connected with Emirate level health authorities like Dubai Health Care Authority (DHA), Sharjah Health Care Authority etc. Collaboration and support among all the emirate level health authorities are mandatory as the MOHAP can't work without the support of all the emirate health care authorities. As far as the license to operate is concerned for the professionals, then these are issued only by the Healthy Ministry UAE which is also a federal level department.

UAE National Strategy and Requirements for the Medical Professionals
UAE Constitution Article 19 provides the pattern for UAE national strategy for health. It bounds those authorities and concerned, have to provide medical facilities to all its citizens. Any kind of epidemic, pandemic, contagious disease or simple disease has to be fixed by the community, by providing health care facilities and stopping the growth. Treatments have to be arranged as well. Solutions or any research needs to be conducted for the citizen safety, then all actions and precautions have to be taken by the community/authorities. UAE Health Care's motto is to save people from bigger to small diseases including epidemics, pandemics, cancers, heart issues etc. Federal health care laws are equally and strictly applicable to all health care professionals which are regulated by Article 5 of 2019. It stops the quack and medical practitioners without licenses. Even though you are world-class qualified but you can't practice if you do not have the license to operate.
Article 5 of 2019 further states, a medical professional who is seeking a license has to meet certain criteria as follows:
He or she must have a graduation/bachelor's degree as per UAE and international education system.
His past will be free from crimes, court verdicts, frauds etc
He must be having sound mental and physical condition.
He should not be drugs addicted or physiologically unhealthy.
He must be fulfilling the requirements of a professional.
His personality should not be considered harmful for people.
Further to this, Ask The Law – Al Shaiba Advocates and Legal Consultants is always available 24/7 to serve and provide legal support from an ordinary common person to UAE's biggest company. Our motto and chairman's message is just to deliver and serve.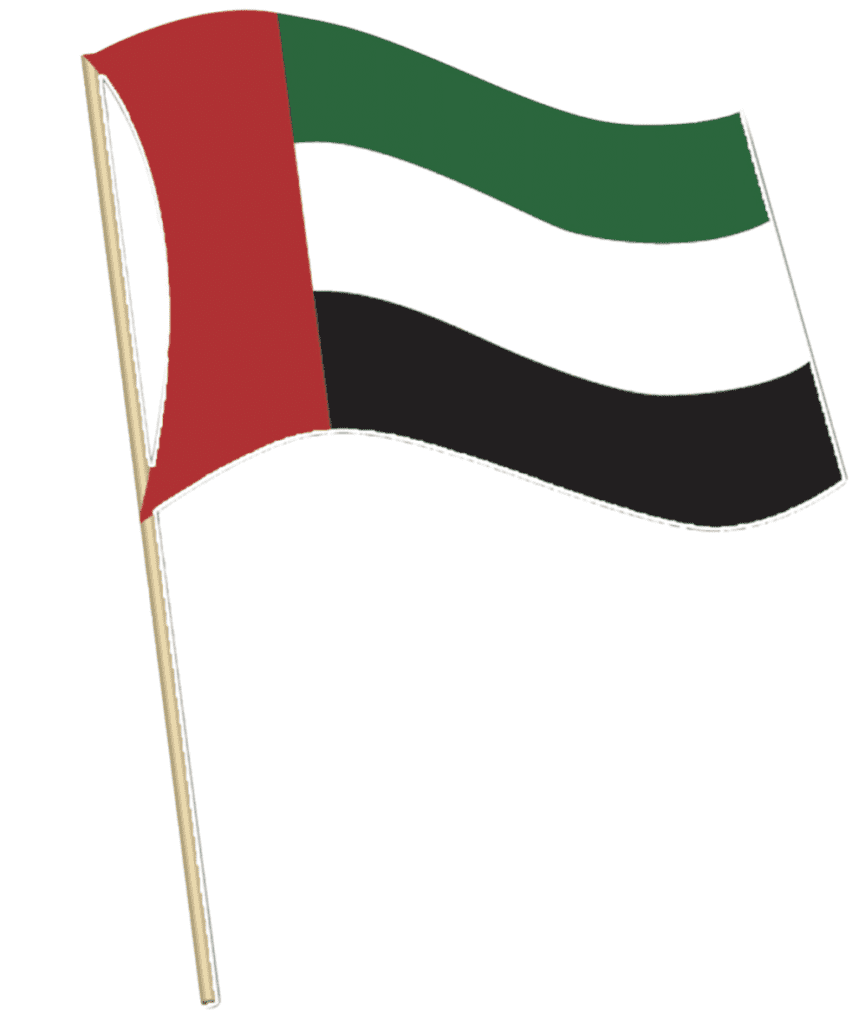 COVID-19 and Preventive Measures
Covid 19, an epidemic recently, has changed the world. It has changed the thinking of people, it has changed the operating styles of businesses, it has changed the lifestyles of everything. Labour and Employment Laws are being revised, HR laws are being revised and even the government laws are being revised. The world has not forgotten it until now or got the escape fully, from its consequences. It hit almost every industry in the world.
We must appreciate UAE for the precautions and preventive measures. The way the UAE government covered up this pandemic from spreading, the way the UAE government treated the covid patients, can't be matched with anyone in the world. Even the UAE preventive measures and health care facilities were better than several North American and European countries. More than 98% of the population is vaccinated. We should also appreciate the response of citizens including locals and expatriates.
UAE government provided free vaccination facilities. The digital application was launched to maintain the status of affected, cured and vaccinated people. This digital data helped everyone to move easily and submit their details easily wherever it is required like at airports, at hospitals, at government departments.
Health Care Lawyers – ASK THE LAW Al Shaiba Advocates and Legal Consultants
Health Care Lawyers in Dubai by Ask The Law – Al Shaiba Advocates and Legal Consultants are some of the best advocates in dubai. Law Firm is a full-service law company with dedicated departments and advocates, therefore we serve the people more than any other Law Firm in Dubai and Law Firm in UAE. Our Health Care Lawyers in Dubai and Lawyers in UAE, offer legal counselling, legal services and full support. A complete guideline is offered at very competitive rates.
Our lawyers provide court case services for medical malpractices. Civil Cases need to be planned here very carefully. Therefore such cases can only be handled by the Law Firms like Ask The Law Al Shaiba Advocates and Legal Consultants, under the supervision of Advocate Mr Mohamamd Ebrahim Hassan Al Shaiba.
Our team knows the MOHAP rules, local emirate-based health care authorities rule, UAE health care ministry rules and relevant court rules better than any other Law Firm in Dubai and Law Firm in UAE. We are updated with advanced and modern policies and rules. Therefore, we are in a position and have the status to serve the people better than other law offices.
We are the full-time lawyers of UAE's leading and Dubai's leading hospitals, clinics etc. We have also served UAE's and Dubai's top medical professionals in their professional and personal issues. We can proudly declare that we are the UAE's top Lawyers and Legal Consultants.