Legal Positions and Dubai Lawyers
Legal Positions and Dubai Lawyers
Lawyers are a diverse group of individuals with different personalities, backgrounds, and skills. There are some of the skills which are more common among the successful lawyers in Dubai. The legal position varies greatly in terms of scope and responsibilities. Still, there are certain core skills that are needed and expected from an attorney. There is a need for physical stamina among the lawyers to take up loads of work. Such detailed work requires energy and lots of effort. Nobody wants a lawyer to whom they are just another case.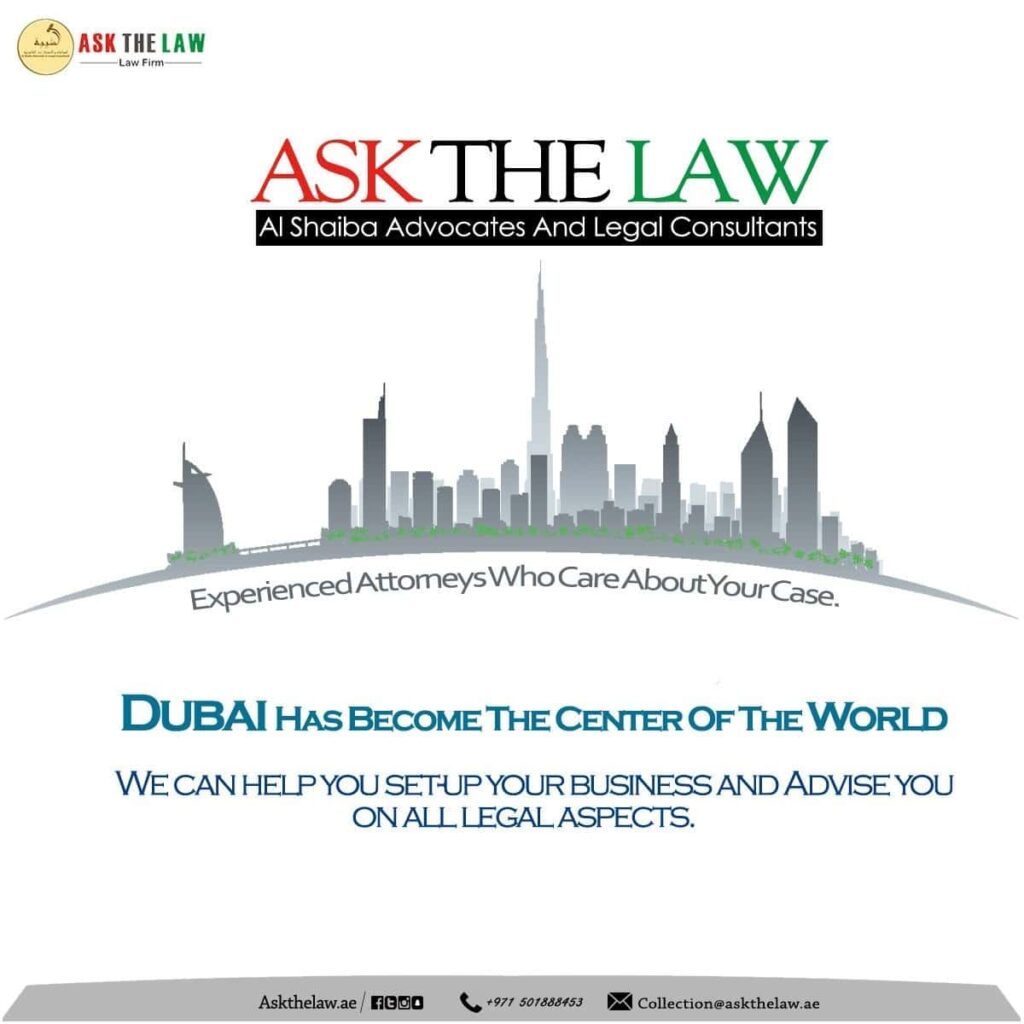 In fact, everyone wants a lawyer who is empathic and assists them with great dedication and commitment. Lawyers in Dubai or Advocates in Dubai are popular for:
Having expertise for Main Land Companies Law
Having expertise for Free Zone Companies
Having expertise for DMCC
Having expertise for ADGM Abu Dhabi
Having expertise to deal the most complicated matters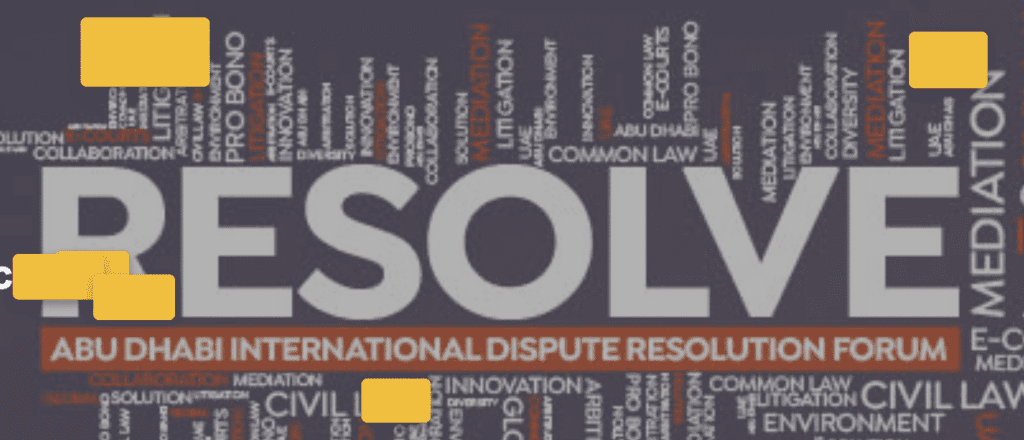 Being optimistic is key, although you must be always prepared for the worst-case scenario with an amicable solution, you can address it. A solution already prepared in your mind shows preparedness and professionalism. This is what a client is always heading for. You don't need to be always visible to the client but with your right actions and delivery, the client can get how prepared you are. Moreover, beyond compassion and stamina, many other intellectual edges also come into play.
Learn About: Litigation Vs Arbitration
If you are capably and honestly serving the client it plays an important role to deliver the quality resulting from what the clients are looking for. A client-focused approach to the work is integral to achieving success and thus, it will also help the lawyer to get more cases in the future. They need to remain upgraded with the changes in the laws. This is necessary to remain updated about the current laws to amicably solve the legal matter.
Lawyers in Dubai are professionals that master rainmaking and client development skills. This aids them in carrying out the work in an efficient and effective way. They have the ability to use inductive and deductive reasoning to reach a reasonable and acceptable conclusion. They offer high-quality client services to them to win a legal battle quite convincingly. Lawyers are proficient with the work they take up and ensure the best interests of the clients are taken to into account.