Law Office
If you have ever come across a legal dispute, the first thing that struck your mind is probably, how can I find the right lawyers near me or the law firms near me for the legal matter? The answer to the question is usually boiled down into the different options. Selecting the Boutique law firm in dubai or choosing a full-service law firm. The Best Law Office in Dubai is ASK THE LAW. One of the best Law Offices or Law Firms in Dubai or UAE. Whatever the Law Firms are they must be close to your distance as it saves you from the inconvenience of travelling, remote meetings etc. Several people prioritise this technique but many Law Firms like Ask The Law Al Shaiba Advocates and Legal Consultants have also changed this OLD Mindset. A Dubai based Top Law Firm who is also hired by companies all over the UAE including Sharjah, Abu Dhabi etc.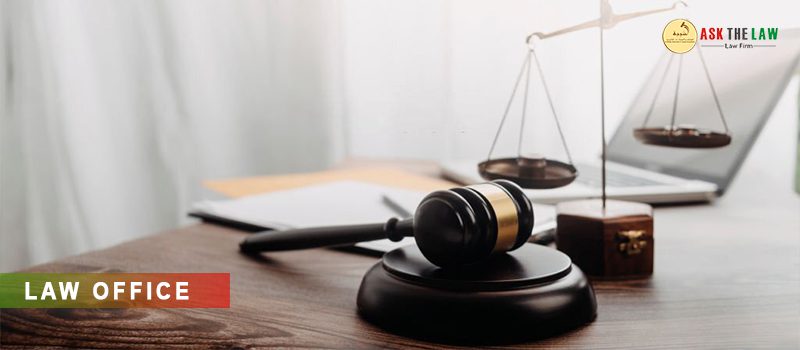 A Boutique Law Firm and General Law Firm: Differences
A Boutique Law Firm is often run by one or just a couple of Attorneys and Lawyers. On the other hand, a full-service law firm employs numerous lawyers and attorneys who are practicing in a vast variety of legal areas. While both have benefits associated with them but today, we will discuss hiring a full-service law firm in Dubai:
They are capable of sustaining consistent work across all the different legal practice areas. This is because they have an ample amount of resources along with a pool of expertise to maintain the quality of work. Besides, this makes it incredibly attractive to the lawyers who intend to seek employment. As they pay better than the rest more lawyers wish to work with them and stay over a long period. Therefore, it can be said that they can afford highly competitive applicants.
They offer you the greater flexibility of a wide range of services. They are not restricted to a particular field of law. They mostly cover more than one or two practice areas. Therefore, a client can avail the legal services of various types under one roof. They need not search for lawyers in the market space which offers them convenience.
Nonetheless, there has a diverse range of clients. No one wants a fresh lawyer who is new to your case. Therefore, the full-service law firm provides you with a myriad of legal help opt for multiple clients. They have the potential to cater the various need and preferences. This means that they are well-equipped to tackle the specificities of legal cases and matters.
They take up the cases which are attached to their reputation. Their goodwill is at stake at all times, they try to deliver no less than the best. They try to provide excellent services to the client.