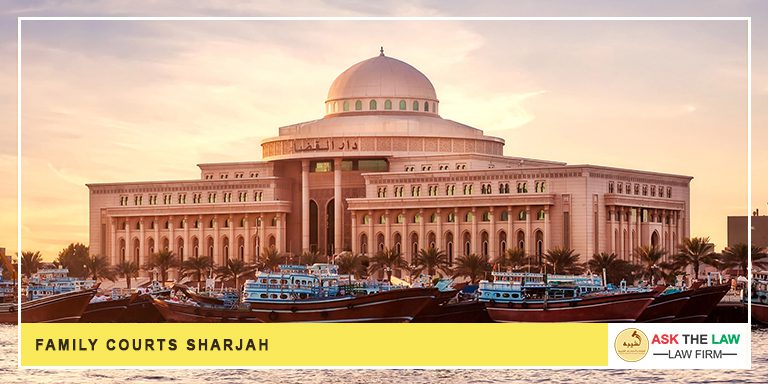 Family Courts Sharjah locates in Al Riqa Suburb, Sharjah. The Family divisions were created in 1998. The aim was to provide legal support and justice in family disputes. The initial process is the same in all the Emirates, where the complaints are lodged first and mediation sessions are conducted. If it is not reached an end then simply forwarded it to Family Court Sharjah. There are third courts here in Sharjah too, like other emirates. Family Guideline Support is the important section here, which helps in services such as:
Marriage Registration
Divorce
Attestation of Marriage Certificate Services
Decisions about distributing the joint properties and assets
Custody and Guardian Rights
Alimonies
Khula
Family Counselling
Reconciliation (Al Solh Khair)
Role of Family Lawyers
Family Lawyers are hired for many reasons. They are first hired for getting the legal advice or they are also hired when a case is registered in Family Court Sharjah. These Family Lawyers or Family Lawyers in Sharjah are not allowed to attend the mediation sessions or complaint registration process. They can only appear in Courts and they have to submit their Power of Attorney first.
When the POA is submitted into the system then a lawyer becomes entitled to represent a client. Is representation is for all the Courts which are the first court, second court and third court in Sharjah, respectively called as 1st Court of Instance, the 2nd court of Appeal and the 3rd court of Cassation.
These Advocates are supposed to help out the people not to loot them or cheat them. Therefore, if the Lawyers/Advocates or the Law Firms will cheat the Clients then they will have to pay for this. Ruler's Court Sharjah is the solution for such lawyers. If clients are cheated or not represented properly then a complaint can also be lodged against the Lawyers or Law Firms in Sharjah.