Disaster Management
Disaster Management in UAE at its best. UAE has a separate department/ministry to deal with any kind of disaster and tough times. It is all about dealing with human-made or mother nature made solid impacts. If a country has no capability to deal with disasters and crises then simply that country can't compete. We all know very well that UAE is a role model for several companies in the world. Therefore Disaster and Crisis Management in UAE is the best in the world.
Steps towards Crisis Management
Crisis Management is a planned activity to control the crisis and sudden outbreak of unwanted circumstances. It can also be natural or man-made. Emergency Management and Crisis Management is the part of the Disaster Management Ministry and activities. Disaster-Preparedness is a national level planning indeed. It is essential that:
All the departments in Government having best coordination with one another.
All the departments must be equipped fully with best inputs, resoruces and equipments.
Technology Support is essential.
Competent Work Force is also essential.
Government must be having managed resources or wealth to manage crisis or disasters.
Risk-Adjusted Strategy:
With the government's "Risk-Adjusted Strategy," which incorporates five degrees of lockdown, the nationwide lockdown has been reduced in response to the COVID-19 epidemic, and more and more businesses are able to lawfully operate again. Employees will be able to return to work as a result, and businesses will be required to pay them again. Regrettably, the environment in which firms will now operate is drastically different from that which existed before the lockdown. A shift in the business climate, along with a drop in demand for certain services and goods, might put a number of companies in a tight spot.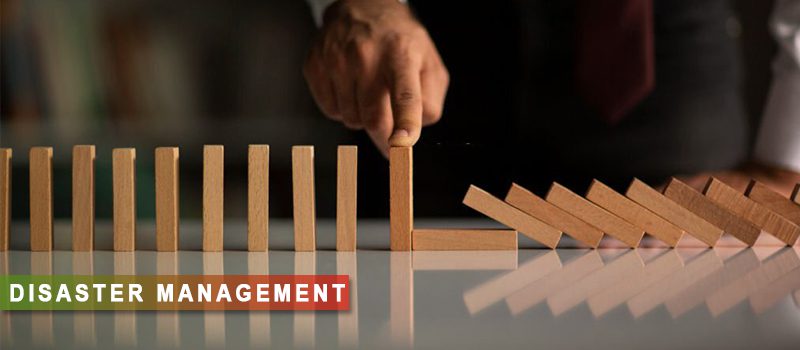 They will be available for business, and all of their employees will be able to tender their services, but there may not be enough work or business to cover their running costs. In the short to medium term, some organizations' future performance may rest on identifying innovative ways to decrease costs, reduce expenses, and even right-size their operations. In order to get through the initial economic hurdles of the developing economy, employers must look at how employment and labour costs can be legally reduced. This will help to ensure the business's long-term viability and continued operations. Businesses in Dubai are regaining power, and these Dubai labour and employment lawyers will assist them according to law and order.
The first step is to figure out which relief funds are still available and applicable to a company. There have been a number of general funds established for the benefit of essentially all employers (for example, the COVID-19 Funds for the benefit of Small Medium and Micro Enterprises ("SMMEs") (for example, the Debt Relief Scheme) Relief Finance Scheme and the Business Growth Resilience Facilities), and more sector-specific funds (for example, the Debt Relief Finance Scheme and the Business Growth Resilience Facilities), and more sector-specific funds (for example, the Debt Relief (such as the Tourism Relief Fund). This money will only help in the short term. In addition to the funds mentioned above, the following factors should be considered to ensure long-term viability and success:
Short-term assignments
furloughs / layoffs
salary reductions
and/or paid or unpaid sabbaticals.
Crisis Management in UAE at its best.
Conclusion:
Whether this is any Pandemic or any other crisis, the UAE's capability to deal with crises and disasters is amazing. UAE has full potential to cope with such challenges and provide safety and protection to its people.