Civil Rights – Civil Lawyers in the United Arab Emirates
Civil Rights – Civil Lawyers in the United Arab Emirates
A discussion on Civil Rights in different segments, by the experts, will be mentioned here in detail.
No Racisms will be allowed in work place, schools, colleges, universities, common places to sitting places, social clubs etc.
If anyone even the local UAE National spreads the racism then he can be hold accountable. UAE does not allow any kind of racism and discrimination.
Civil rights are introduced in UAE to protect the human being's rights and self-esteem. The intangible assets and the reputation management is also recognized in UAE, therefore the special laws are passed.
Civil Cases for compensations are filled in UAE. Where, Emirati Lawyers in Dubai help the people to obtain handsome number of compensation if there is a breach of Civil Laws.
The judicial system of Dubai and UAE is amazing. Quick judgements are passed and quick executions are filled.
Apart from Racism, the sexual harassment and the discrimination, is also a breach. Sexual Harassment at work place, sexual harassment at public places is not allowed. The discrimination at work place or at the public places is not allowed. Even this is not allowed at Schools and Colleges.
Women have their rights as per the defined boundaries of Sharia Law. Women have the rights granted by Sharia Law, but this is for Muslims Women where a Non-Muslim Woman can also be treated like this if she decides to choose the Sharia Law.
Even for the Non-Muslim women and the people they have all the eights defined by International Human Rights Commissions, and local UAE state Laws.
Schooling and Medical Services have to be provided with no discrimination. If a hospital or school treats you with discrimination then it means you can take the legal action against him.
Equal opportunities in employment. If a person is competent and he can grow based on his capabilities then no company refuse to hire him or stop him being hired or being promoted. Talent and expertise must be preferred not the nationalities.
Access to Law and Lawyers is for everyone.
Private Lawyers in UAE if not affordable to someone then he can also try on volunteer basis.
Court Fee paid is up to defeated party. Once the plaintiff wins the case then defeated party has to pay the Court Fee, interest of claim amount, lawyer fee, awarded by the advocates.
Apart from compensations, another format of Civil Case, is required. These types of Civil Cases mean, financial cases against people and companies.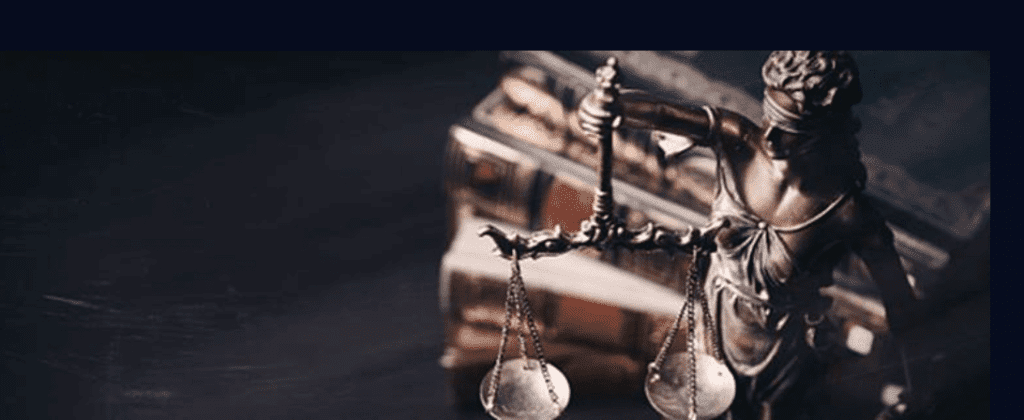 Civil Advocates in UAE
Civil Law deals with Civil situations, civil cases and civil matters. Civil Law Advocates are the people who have to play the role of resolving legal disputes. These Civil Cases can be of various types like Intellectual Property Cases, Maritime Cases, Property Cases, Real Estate Cases, and more.
Civil Law Attorneys do offer services for legal documentation as well. They offer legal documents like legal memos, one-time legal memos, business agreements, partnership agreements, real estate agreements, sales purchase agreements and more.
Advocates in UAE
Advocates in UAE are some of the best advocates in the United Arab Emirates. Advocates in Dubai and Advocates in Abu Dhabi are rated as the best Advocates or Lawyers. These are also known as Lawyers in Dubai, Lawyers in Abu Dhabi etc. Apart from this Legal Consultants are the legal experts who are only legal advisors.
These legal advisors are the local consultants plus lawyers or the law experts coming from other countries. When it comes to advise only then consultants are enough, but when it comes to court cases then Emirati Lawyers e.g. Emirati Lawyers in Dubai are the best choice.
Emirati Lawyers in UAE are the lawyers who are only authorized to become lawyers. These are known as Emirati Lawyers and Legal Consultants. For Example, Ask The Law Al Shaiba Advocates and Legal Consultants, where the Law Company/Law Firm is owned and managed by an Emirati Lawyer. Such Law Firms are not rented Law Firms.
Civil Cases always require a special level of importance. Therefore, it needs Dubai and UAE's best multi-service and multi-role lawyers. It means they should be counted as the most experienced lawyers or advocates. Civil Cases are connected with criminal cases, employment cases, real estate cases, financial cases etc, therefore a Civil Law Lawyer must need to know what to be done and how to be done.
We remember that there has been a time when people were not aware of the importance of hiring lawyers. Now the time has arrived when people are aware or they have to be aware of hiring the lawyers. Lawyer importance is like Law importance.
Like other countries, the UAE government sets the best judicial system. Best Courts, Best Laws, Best Legal Systems, Best Lawyers in Dubai, Best Lawyers in UAE. These Lawyers in Dubai are like the best Labour Lawyers in Dubai or Employment Lawyers in Dubai, Family Lawyers in Dubai or Personal Status Lawyers, Civil Lawyers, Commercial Lawyers, Criminal Lawyers and More. Apart from these Banking Lawyers Cyber Crim Lawyers, Crypto Lawyers are the new additions in the legal industry.
Lawyers are also important that they save the people from damages, loss of money, loss of intangible assets and loss of reputation. A single-sided judgement is passed when lawyers are not asked to defend the case.
To avoid single-sided judgement, a lawyer has to be hired. When a defender does not appear in court then the court will pass the one-sided judgement against him. Therefore, when a case is registered then he has to appear in court on behalf of his client. Lawyers and their presence always create the difference so you could win or get the maximum verdict in your favour.
Ask The Law Al Shaiba Advocates is a Full-Service Law Firm owned by Lawyer Mr Mohamamd Ebrahim Hassan Al Shaiba. He is one of the best Civil Lawyers in Dubai and Civil Lawyers in all UAE.