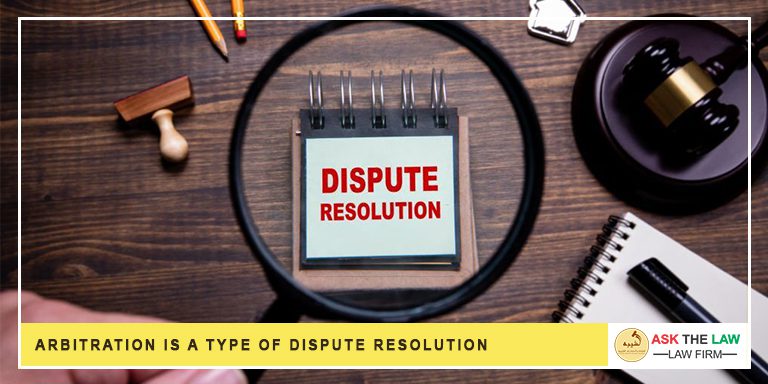 Arbitration is a type of Dispute Resolution
Arbitration is a type of Dispute Resolution, but not inside the Court. It's an alternative to resolving disputes. If the Arbitration is mentioned in the contract with the consent of both parties. Arbitrator Lawyers always have valuable experience because separate expertise is required in Arbitration Center. A good Arbitration Lawyer always provides advice to, his clients as per the situation. Expert Arbitrator Lawyers advise for DIAC (Dubai International Arbitration Centre). A good Arbitration Lawyer has to be an expert and familiar with the International Chamber of Commerce, United Commissions on International Trade Law and the London Court of International Arbitration. Such Lawyers are called as Arbitration Lawyers with Arbitration expertise and the Law Firms are called as Arbitration Law Firms with Arbitration expertise. Law Firms just dealing with Arbitration services are called Arbitration Law Firms. The Arbitration Lawyers have to be experts in Financial Cases, Commercial Cases, etc.
Ask The Law offers quality Arbitration Services, with a team of quality Arbitration Advocates. Book a consultation with its experts and hire the UAE's Best Arbitration Lawyers, by most organized and professional Law Firm.
Read Here: Litigation Vs Arbitration