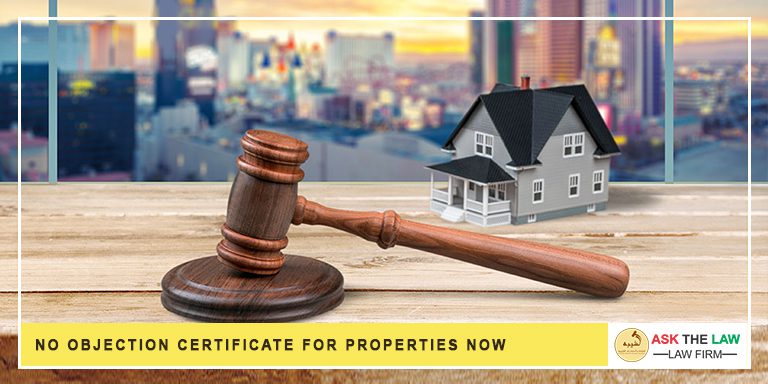 NO OBJECTION CERTIFICATE For Properties Now
We all are well aware that, Documentation is the most essential and inevitable part of any deal or process. When it comes to buying a property, selling a property, having a business deal, signing an employment contract with companies, etc, we need to have proper documentation, always. The NOC, which is also called a No Objection Certificate, is also required for SPA, Title Deeds, or any other contract while having a real estate buying deal.
SPA stands for Sales Purchase Agreement. NOC is issued when a deal is finalized because this is the piece of paper from developer's side which confirms that the property or properties are free from obligations. After the completion of the payments, this is issued at last.
When a buyer buys a property e.g. Off-Plan or ready to shift, then after the completion of the payments, the developer issues the NOC to the buyer. It gives him assurance that now the property is free from any liability and this is free. The property which is gifted between first-degree relatives has no more land department fee.
The Land Department fee is 4% of the property value. The transfer process and NOCs are managed electronically. The initiative was taken to speed up the process. E-NOCS are provided by Dubai Land Department. As per the new Law, now there is no need to go to Developer. Now just go online and obtain it electronically.
There are many Real Estate Laws and procedures, which are revised like other Laws in the last 2-3 years by UAE Government and Dubai Government. For further details, the best way is to book a legal appointment with Advocates and Legal Consultants. These Advocates and Legal Consultants, are licensed Emirati Advocates who provide the best advice about the new Laws, rules, procedures, regulations and more.