Overview
As a law firm we understand and apprehend the needs, issues and problems that are faced by our clients. As your legal team, we will offer multiple legal solutions to businesses and individual clients. We offer
Merger and acquisition facilitation
Trade services and rights protection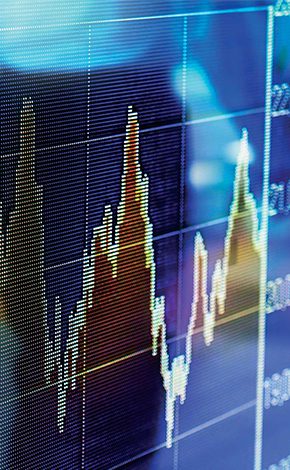 As a privatized law firm, we have a team of legal professionals at your service. Each and every professional law officer is well-equipped with offering clients the best superlative services and protection against rivals. As a team, we apprehend the need of our clients and value the HR resources and cost budget they wish to work in. Our team of legal officers has a collective experience of many years and we are competent to offer legal advice and guidance to the clients in all government procedures and company assets investigations. On basis of knowledge and experience, we are aware of all the rules and conditions that are set by the government in way of any legal proceeding.
What are equity capital markets?
Equity capital markets are better known as ECM. It comprises of a group of legal advisers working together and offering thorough guidance to the clients on
Equity linked and derived products
Purpose of Equity Capital Markets
The sole purpose of equity capital markets is to create and maintain a relationship between businesses and financial institutions for maintaining capital for companies. It includes ECM activities such as distribution and allocation of assets and stocks and marketing trends as well.
ECM Services
The equity capital market services that the professionals in the ECM group are eligible to provide assistance in are:
Future and stock commodities

Initial public offering (better known as IPO)