Anti-trust and competition laws are created by legislatures around the world to protect consumers from predatory business tactics ensuring healthy competition. Fair competition is the main objective of these statutes. The scope of such laws, on how they can affect the freedom to do business and how consumer rights are affected is highly debatable. From merely protecting consumer benefits to controlling overall economic power, these laws can be interpreted in many different ways. It includes practices like monopoly creation, bid rigging and price fixing and these laws remain very much relevant and affect business practices globally. Government investigations in this regards can be of severe consequences.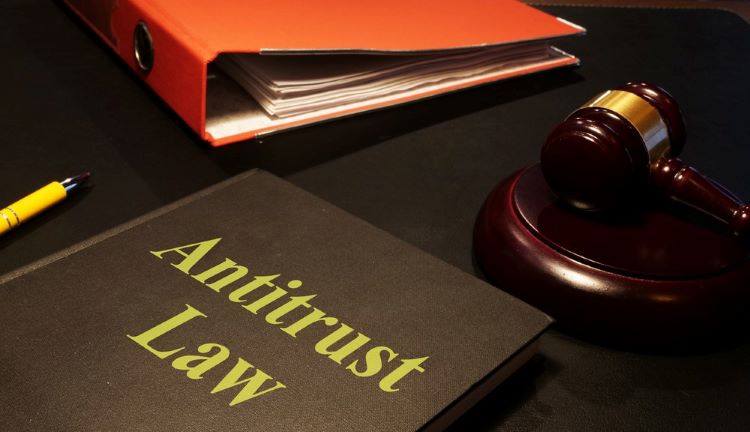 We provide legal assistance during multiple anti-trust legal issues faced by businesses and individuals like brand creation and promotion, mergers and acquisitions, regulatory compliance, pricing schemes, price floors/ceilings, risk management strategies, litigation exposure assessment, crisis management , price discrimination's, monopolization, private anti-trust litigation, class actions, strategic alliances, civil antitrust litigation, criminal defense, consumer protection, deceptive trade services, compliance audits.
We provide full-fledged legal advice during government investigations, from its initiation to trials and appeals and negotiations with involved regulators, investigators and decision makers. With regards to M&As, we understand the strict rules set by governments to stop cartelization, we assess the deal from the very beginning and provide the assessment to clients regarding anti-trust laws. Taking the deal to the finish while achieving necessary agency rules compliance is our goal.
Private anti-trust litigation's are also rampant in the business industry, our experts are well versed with the process of defending clients against such complaints by rivals and competitors, we fully understand the costs of litigation's and document retrieval and discovery. We attempt to lower this cost by efficient management of time and human resources.
Read: Dubai Lawyers