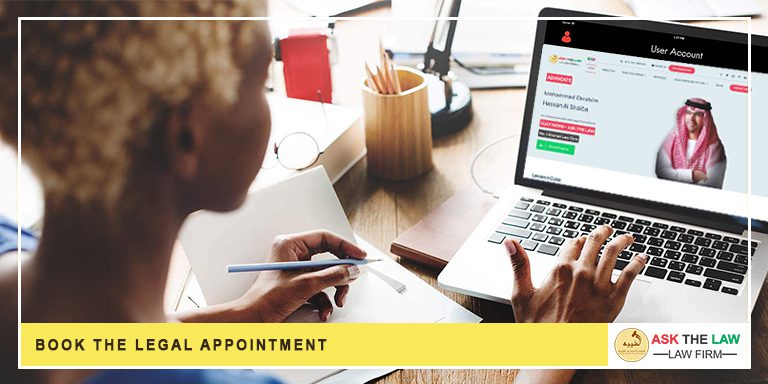 Book The Legal Appointment
Ask The Law – Al Shaiba Advocates and Legal Consultants, offer legal counseling and services in Dubai and UAE. Legal Company is owned and managed by Top Senior Emirati Lawyer Mr. Mohamamd Ebrahim Hassan Al Shaiba, who also writes for Gulf News. The company is a team of Dubai's best Advocates and Legal Consultants. +971 50 1888 453 is the contact number or the legal appointment can also be booked online Here.
A Paid Consultation is arranged with Emirati Advocate and Legal Consultant. The legal advice or solution seeker can contact and book the legal appointment here. Law Firm has proved its value and worth in the last few years, therefore it has become the first choice of several businesses and top companies in UAE.