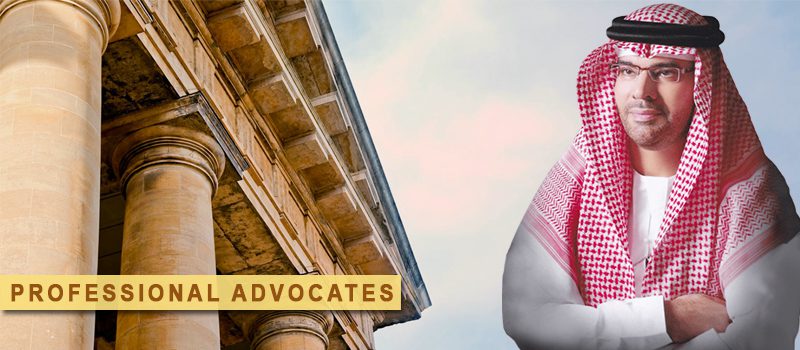 Quality Advocates are the Law Experts who know how to produce quality. Legal services are offered by many lawyers and law firms in UAE and all over the world but when we have to discuss the quality advocates then it means those advocates who can produce the quality. It is easy to mention the adjective "Quality" but it is not easy to prove it. Therefore, the quality advocates mean the lawyers or advocates who know how to produce quality services and quality results. Quality does not mean success always. It's all about doing justice with the services offered.
Professional is a word which is used to describe services and their quality. Professional Advocates are the professionals who are part of the profession of Law. These experts are called Lawyers, Advocates, and Attorneys. When you are in UAE then a lawyer or advocate means the UAE National Lawyer who fulfils the criteria of being a lawyer. He is also a legal consultant but an expatriate legal consultant is only a legal consultant. Well, it is just a difference. The focus is on professional lawyers and legal consultants.
A professional lawyer is a person who has to play the role of a good lawyer but with certain traits. These traits are a reliable lawyer, an honest lawyer, having good communication skills, having good knowledge of the law, having great professional skills, good attitude, mannerisms etc. A professional has to possess good ethical and moral values always.
The concept of quality advocates is similar to professional advocates. It means quality advocates and legal consultants will always be professional lawyers and legal consultants. Professionalism is one of the Qualities of quality lawyers. But professionalism plays a very major part in quality services. While hiring the legal services, please do not compromise on the quality. Better to hire a little expensive lawyer but hire quality and professional lawyers.